You've probably heard these statements from Facebook page owners of late:
"My Facebook reach is down"
"Darn Facebook algorithms not showing our posts to fans"
"Facebook is dying, it's just not worth it"
"I'm just about ready to give up on Facebook"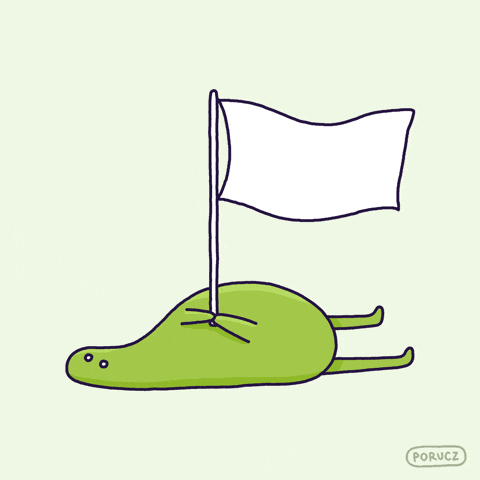 Don't listen to them! Here's why Facebook is definitely worth sticking with:
Reach is not everything
While it's true that Facebook's reach is down, you may not be getting the full picture. Reach is important but it's not the only sign of a successful business page.
For example, lately like most of you, I've had reduced reach on my page, but looking at my Google analytics, Facebook continues to account for 71% of the traffic to my website, and after all that's what really counts.
I've also found that Facebook's insights are not that accurate - shock horror! I used Google URL shortener to set a tracker on a link shared to Facebook, Facebook's insights showed it as only having 87 clicks, but the URL tracker and website analytics both confirmed that the link had over 800 clicks. I've tried this several times now with the similar results.
Facebook gives your business credibility
If you are like me and come across a business you may like to deal with, you will look at their Facebook and other Social Media profiles for signs that they are genuine. A Social Media presence demonstrates to your potential clients that yes, you are a legitimate, current business and you are listening.
Being there and being ready
People may not respond to your posts but rest assured someone is seeing them and hopefully when they or a their friend are in need of the product/service you provide, your name will spring to mind and they'll be in touch.
The audience is huge!
Latest figures show that 15 million Australians use Facebook, 2 billion world wide. daily users, why would you not want to be there?
The advertising is so good and so cheap!
I really don't know where else you could only spend $5 or $10 for a promotion, are able to target your exact audience and then get to see the actual results. Paid Facebook advertising, whether it be a specific promotion, boosted post or one to attract more followers all work well. I've had a few clients asking, where's the catch, am I suddenly going to get a huge bill from Facebook? As long as you are careful with the end dates, daily limit and total spend you will not be caught out. You can also pause or cancel at any time. Honestly, give it a try!
Still not convinced? Feel free to contact me to book an obligation free chat.
You can follow me on Facebook, Twitter, Instagram or Linkedin.
You may also enjoy: Five things to share about your business
​​
I love to help your emerging business by creating:
A great set of Accounts to make your life easier and your Accountant happy
Effective Social Media profiles that will bring your more business your way
I'll even train you how to use them!
Sue Whittaker "Eclectic mix of Bookkeeper and Social Media Marketer" iManage Professionals Perth